While playing the game, you might encounter an interesting situation. At times like this, you must PAUSE!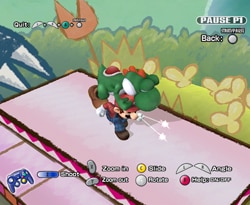 Stop the action and look at the scene from all different directions.
If that pause in the action makes for an interesting shot that you wish you could keep, then by all means, do so. Take a SNAAAAAAAPSHOT!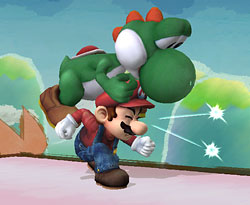 If you're on the pause screen, you can snap a photo anytime!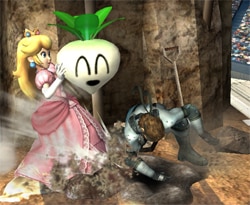 Like this.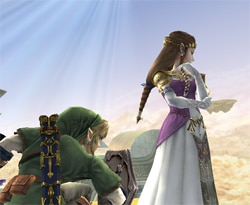 Take funny snapshots...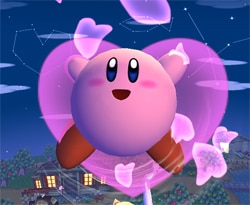 As often as you like!
You can take snapshots like the images we've shown here on Smash Bros. Dojo.
We had a snapshot mode in the past, but you couldn't take a snapshot anytime in the middle of a match. And they were saved to a GameCube Memory Card – it wasn't like you could save several dozens of photos.
However! This time there are SD cards! With those, you'll have room to save plenty of snapshots!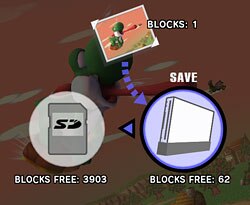 Just give it a name and save it to either location.
But wait! There's more!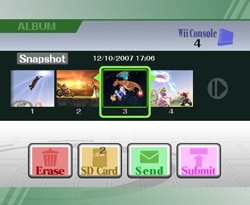 "Send"???
This feature allows you to send your snapshots to people you've registered as Friends for Nintendo WFC play. So you can give them funny little screenshots as presents. You can view them in the Album.
Don't you think you'd be happy to suddenly get a funny photo from a friend? Perhaps online brawling isn't the only way to compete.
You might even be able to submit the snapshot!

(*As of June 30th, 2009, we no longer accept user-generated posts.)