We've included rapid-fire items like the Nintendo Scope once again.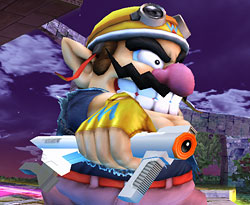 One of the so-called shooting items.
This time, though, you can walk and even jump while shooting these weapons!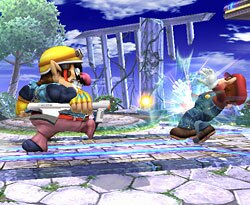 Whoa! You can move forwards and backwards!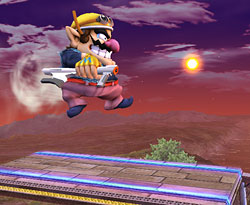 You can even shoot while jumping!
Freedom and ease of use have gotten a real upgrade.
This expansion also increases your possible strategies, so fire away!