These are the kind of parts you can unlock in Stage Builder.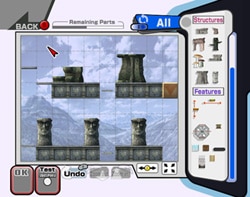 Terrain like you've never seen before...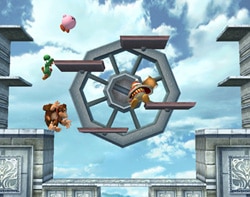 Like rotating platforms similar to a Ferris wheel...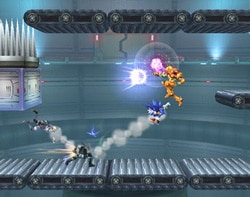 And conveyor belts...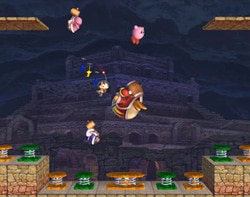 Or springboards...
These are all additional parts you can use in Stage Builder. If you use parts well to build new stages, you'll get more. It's pretty simple to unlock them.
Don't worry if you don't have a lot of parts at first. More will begin to appear fairly quickly.
Eventually, things start to get pretty fancy!