Even the Masterpieces have elements that you can unlock. The types and ways to unlock them are listed below.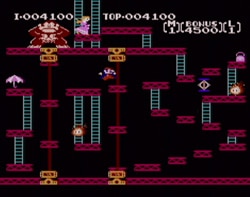 Donkey Kong (1986, NES)

It starts from stage 2. Try comparing it to the Smash Bros. stage 75m.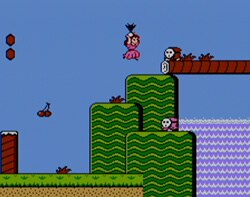 Super Mario Bros. 2 (1988, NES)

Peach's levitation and vegetable-pulling abilities come from this game. Therefore, it starts with Peach.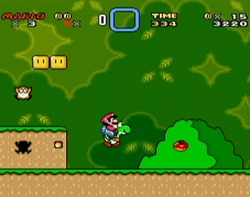 Super Mario World (1991, Super NES)

This is the source of the Melee stage Yoshi's Island. This game was bundled with the Super NES outside of Japan, and is quite a well-known title.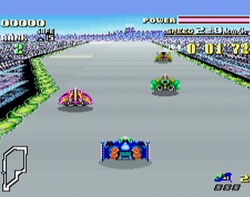 F-Zero (1991, Super NES)

F-Zero, the first of the series, so to speak. The Falcon Flyer only appeared in the comics in the instruction manual, though.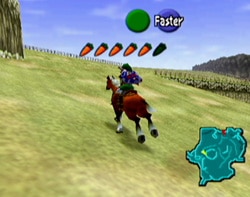 The Legend of Zelda: Ocarina of Time (1998, Nintendo 64)

If you're using the included save data, you'll suddenly be able to play with the adult Link. When outside, you can call Link's trusty steed Epona by drawing the ocarina and performing the following pattern: ↑←→↑←→
These are all, of course, only trial versions. If you like one of them and feel like you want to play quite a lot, then buying it would probably be the way to go.
For more info., check here.