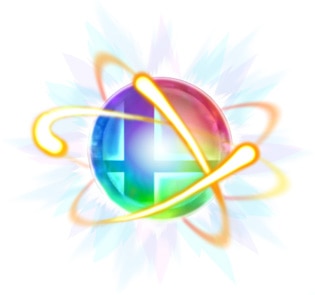 The Final Smash is a secret skill that can be performed but once…and only after obtaining an item called the Smash Ball, which is a precious item, indeed.
The basic gist of it? I suppose you could say it's kind of like a powerful and personalized hammer. (Or maybe not…)
You can look forward to experiencing the glowing personality behind each of the many Final Smashes!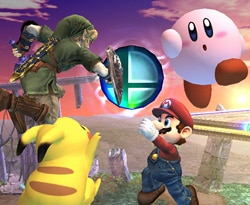 I-I… I want it!