You can change the color of your character by pressing buttons on the character-selection screen!
This is one of the many joys of Smash. This time, each character has about six different color variations.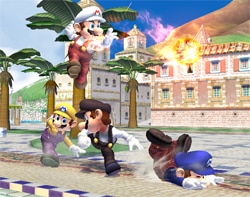 We've added Fire Mario to the selection.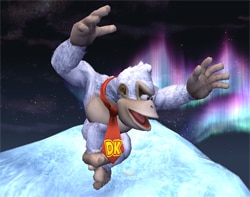 He's white! Is this Yeti DK?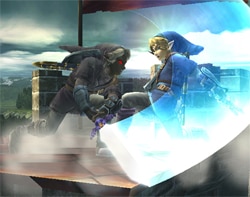 What's this?! Dark Link?!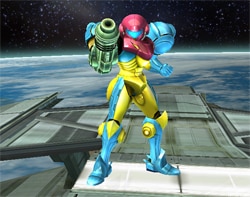 The Fusion Suit is a must.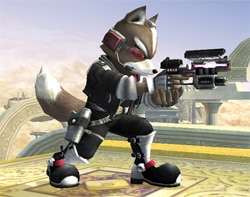 The Dark Fox. That's pretty cool.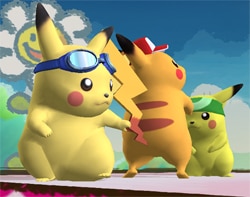 Th-those... I've seen those before somewhere...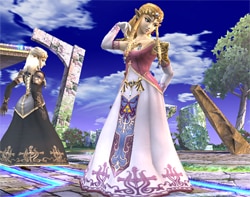 This is the Zelda of old.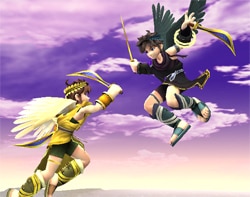 Golden colors and fallen angel colors.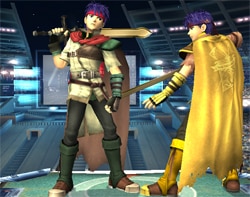 Hmm... These are the colors of an ordinary soldier.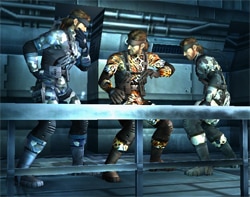 Snake changed his camouflage!
The end result is a great wealth of varieties, so I hope you'll all find your favorite color combinations.