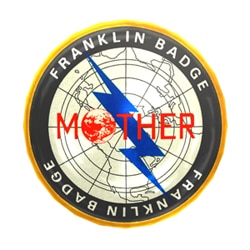 Q: Why does it say MOTHER on this item?
A: Is there anything WRONG with having an item that says that?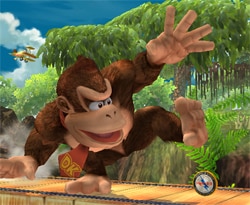 The Franklin Badge. It's a little small.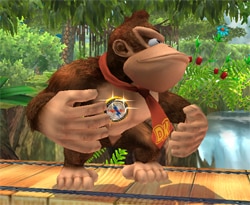 Just put it on your chest for now. I mean, it IS a badge...
It doesn't stand out much, but characters who wear this badge are protected from projectiles.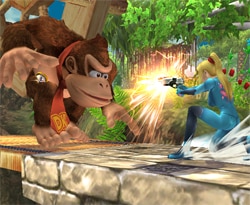 I've been shot!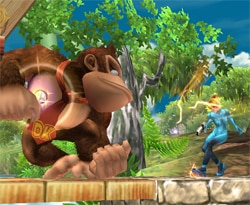 It... It bounced off!
In other words, this item gives you reflector capabilities—and you don't even have to do anything. Talk about handy! And reliable!
But it won't stay on through an entire match, so be sure to notice when it comes off partway through the match. Otherwise, you'll regret it.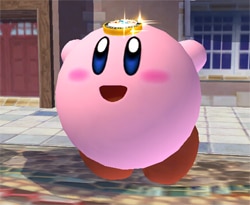 Come on, now! Where are you sticking that thing?