A number of items from past Smash games appear in this one as well. But, of course, there are naturally many people who have never played any of those games. And even if you have, I still think I ought to explain these.
It's not all of them, but I would like to introduce a few.
<Beam Sword>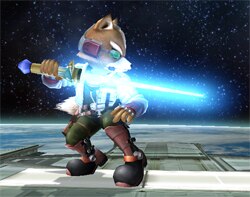 It is a blade of light—the Beam Sword.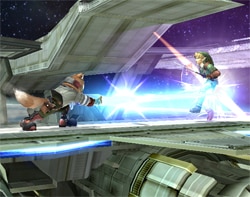 This time it gets REALLY long!
<Fire Flower>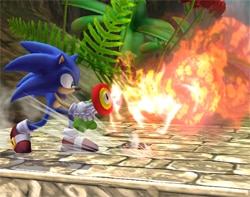 Hold down the button to release a fire burst!
<Freezie>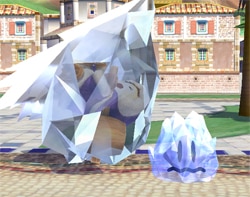 Throw it at someone to freeze them.
<Home-Run Bat>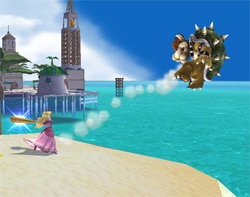 Do a side-smash to hit a home run!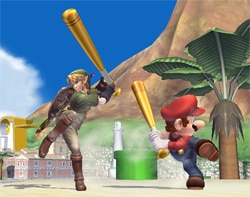 This time, everyone has a different stance.
<Party Ball>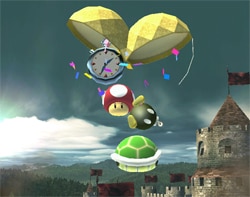 Items pour out from inside.
<Super Mushroom>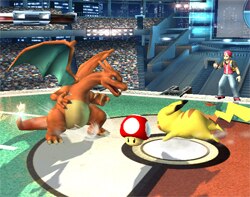 When you get the mushroom...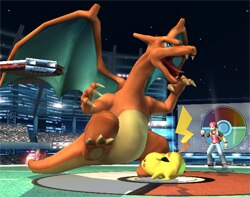 You become gigantic!
These are just some of the items that intensify the slapstick nature of this game. You must master them all!