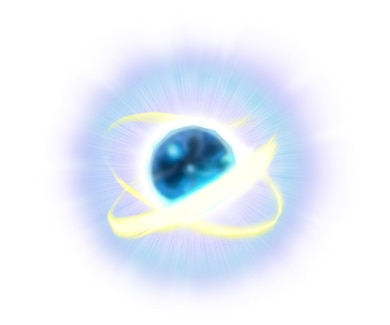 This item has absolutely no relevance for those who normally just play free-for-all brawls. But not knowing how to use the item would be problematic, so I'll just explain it.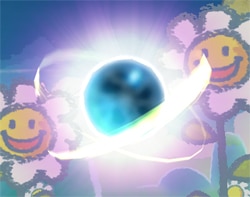 You might be able to imagine what it is from its name...
Before I get ahead of myself, I must explain that this game features a Team Battle mode.
For example, this function allows people to break into teams of two and do battle when four people are playing.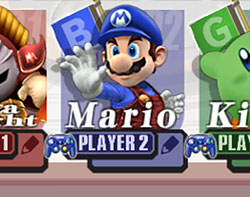 There are three team colors: red, green and blue.
And the Team Healer has absolutely no function if you're on your own.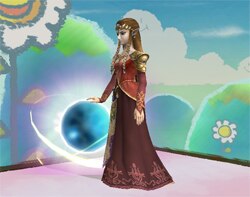 If you pick it up, you just hold it. It doesn't do anything.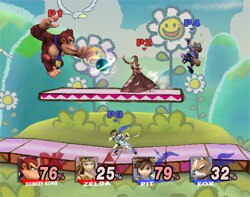 But, if you throw it at your ally...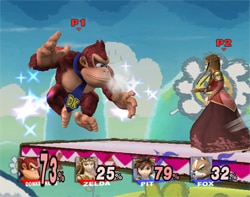 Your ally's damage meter gets replenished!
The higher your damage meter, the more you recover.
But, if you don't alert each other, you may not hit your teammate.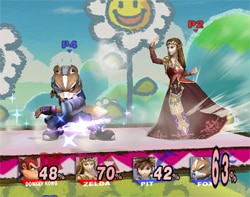 And occasionally,
it may cause an opponent to recover damage instead.